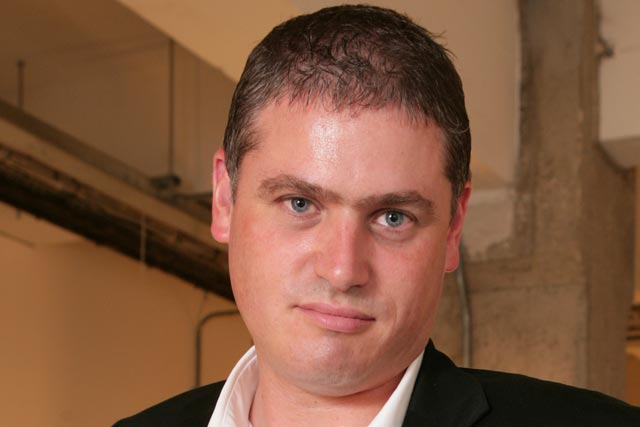 The agency was awarded the business without a pitch, and will now be responsible for developing an overarching strategy for the brand. It is the first time that BookaTable has held a retained advertising agency.
Albion's first integrated campaign for BookaTable will launch early next year, in an effort to help raise greater awareness of the service that the company provides.
BookaTable currently works with more than 8,000 restaurants across the globe, including establishments in the UK, Germany and the US. It allows users to book tables at a number of major venues, using an online booking system.

Jason Goodman, the chief executive of Albion, said: "BookaTable is a great brand offering a unique service with a genuine competitive advantage. We're really looking forward to working with the team there in the new year."