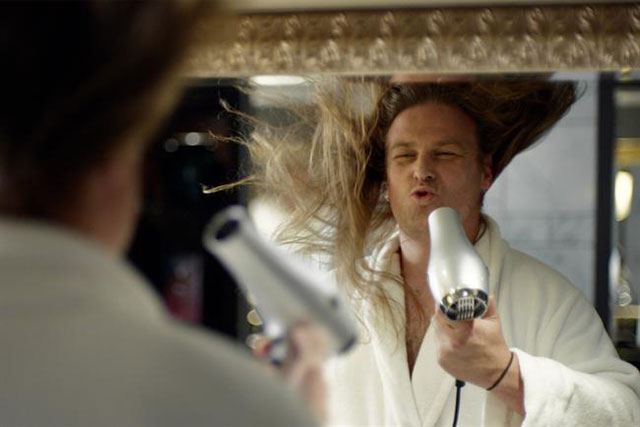 The TV spot, which is called "booking epic", first aired last night in the UK. The spot makes fun of the strange things that holidaymakers rave about regarding their accommodation – for instance, nice slippers, eggs and soap.
The TV ad is almost the same as the one shown on TV in Canada in January, except that the British comedian Peter Serafinowicz – who voiced Darth Maul in 'Star Wars Episode 1: The Phantom Menace' – provides the voiceover in the UK ad.
Wieden & Kennedy Amsterdam created the spot, which was written by Zoe Hawkins and Siavosh Zabeti, art directed by Kia Heinnen and Cari Vander Yacht, and directed by Traktor. Mindshare handled the media buying.
The brand hired Wieden & Kennedy Amsterdam as its first ad agency in 2012. Booking.com released its first TV campaign, using the strapline "the delight of right", in 2013 in the US and Australia.
Before hiring Wieden & Kennedy in 2012, Booking.com spent 15 years advertising online using an in-house team.