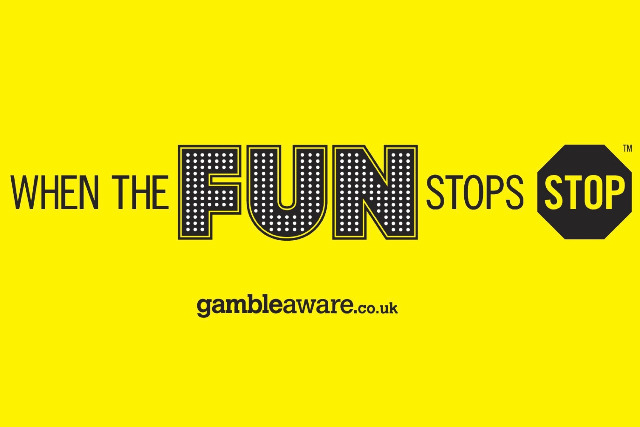 The move will help the industry fend off further regulation of its marketing from the Government.
It is being led by the Senet Group, a new body which despite being set up by the aforementioned betting brands claims to be independent.
In a move which bears similarities to alcohol brands' promotion of Drinkaware, TV ads by the member brands will carry the message, 'When the fun stops, stop'.
The aim of the drive, which went live yesterday (1 January), is to "raise awareness of the potential risks of gambling and the benefits of staying in control". In addition, Gambleaware.co.uk will now feature more prominently in ads.
As well as TV ads, Senet Group members will also display the new message in their shop windows and in press and digital ads. The campaign was created by The Corner.
Later this month, the Senet Group will launch a broader campaign to promote responsible gambling, including a major TV and radio advertising campaign.
Marc Etches, chief executive of the Responsible Gambling Trust, said: "We commend the Senet Group for its campaign to help gamblers stay in control of their gambling. This initiative is a new and important step in the evolution of responsible behaviour among British-based gambling businesses."
Since the launch of the Senet Group in September 2014, its members have agreed not to advertise free bet or free sign-up offers on TV before 9pm and not to advertise gaming machines in betting shop windows. They have also committed to dedicating 20% of shop window advertising to responsible gambling messages.