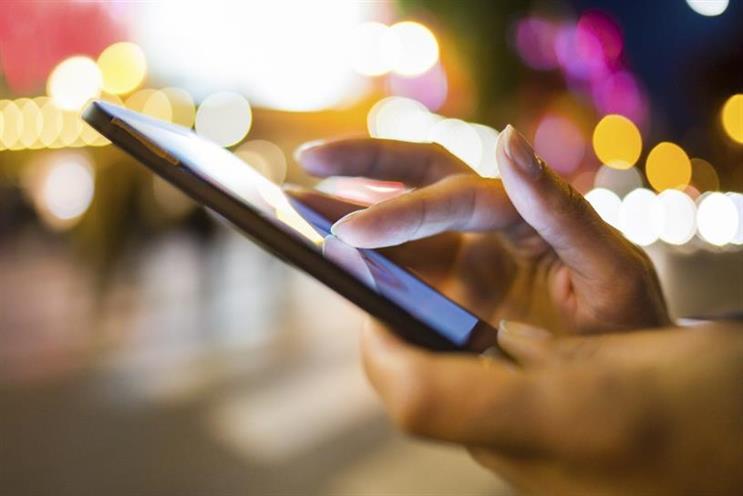 The Publicis Groupe media network's Advertising Expenditure Forecasts, published today, says global adspend will total $579 billion (£402.19 billion) in 2016 and reach $603 billion by the end of 2017.
The UK was cited as the standout ad market in Europe. ZenithOptimedia said the UK was "currently booming thanks to the rapid adoption of internet advertising" and predicted UK adspend will grow by 9.2 per cent this year, compared to 4.1 per cent in the Western and Central Europe region.
Its forecast for the UK is down from a previous forecast in December, which predicted 9.7 per cent growth.
Internet advertising will overtake spend on TV globally by next year – a year earlier than previously predicted.
The report says the global advertising market is on course to grow by 4.6 per cent this year – up from 3.9 per cent last year – but slightly down on the 4.7 per cent increase it predicted in December.
Internet advertising remains the main driver of global adspend growth, the report says, and will grow at more than three times the global average this year, by 15.7 per cent. This growth is slower than in 2014, when it was 21.1 per cent, due to the market maturing.
The report said the great majority of new internet advertising is targeted at mobile devices, with mobile ad expenditure increasing by $64 billion between 2015 and 2018, a growth rate of 128 per cent. This accounts for 92 per cent of new advertising spend added to the global market over this period.
ZenithOptimedia cited three reasons to be optimistic about the prospects for global adspend growth: special events in 2016 such as the Olympic Games in Brazil and the UEFA football championship in France; rapid recovery from markets most affected by the recent eurozone crisis; and the emergence of rapidly growing markets in Africa, Asia and Latin America opening up to international advertising.
Jonathan Barnard, the head of forecasting at ZenithOptimedia, said: "Rapid growth from countries that are relatively new to the international advertising market, combined with a resurgence of established markets that were damaged by the financial crisis, will keep the global ad market on track for healthy growth for at least the next few years."