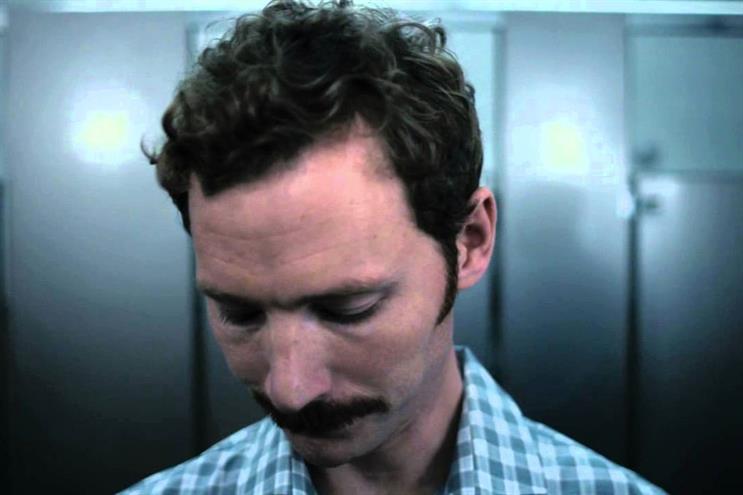 Boost Mobile is a prepaid wireless service offering discount prices over traditional carriers like T-Mobile or Verizon. Two new ads by 180LA for the carrier capitalize on "data anxiety" — the fear that by watching one too many cat videos, consumers will face a large bill at the end of the month.
The first, "The Priest," shows a Catholic priest listening to a parionishers confession. Like a demon, the his phone urges him to check it — rather than listen to the confession. The phone reminds the priest he has unlimited data so it's not "wrong."
A second spot, "Bathroom Dilemma" shows two men at urinals in a restroom. One man's pocket is aglow as his phones asks him to check the latest meme. He relents, much to the chagrin of the man next to him.
Both spots are supported by Vine videos online.
Campaign credits
Agency: 180LA
Client: Boost Mobile
Director, Sprint Prepaid Group: Peiti Feng
Manger of Brand Advertising and Creative: Wally Fox
Brand Manager, Social Media and Brand Integration: Jill Johnson
Advertising Manager: Mario Cardenas
Social Media and Brand Integration: Bre Cohen
Managing Partner, CCO: William Gelner
Creative Directors: Mike Bokman and Jason Rappaport
Copywriter: Chris Elzinga / Daniel Chen
Art Director: Marcus Cross / Jenny Kang
Head of Account Management: Chad Bettor
Associate Account Director: Paul Kinsella
Social Media Account Manager: Olivia Watson
Head of Production: Natasha Wellesley
Senior Producer: Lindsey Wood
Associate Producer: Lauren Prushan
Business Affairs Manager: Ivy Chen
Production Co: Treefort
Director: Shillick
Producer: Mike Begovich
DP: Max Gutierrez
Editorial Company: Treefort (Web Films) / Melvin (Vines)
Editor: Josh Hegard (Web Films) / Dave Groseclose (Vines)
Color/ Online Finishing: Sam Maliszewski / Melvin
Sound Design / Mix: Eddie Kim / Therapy