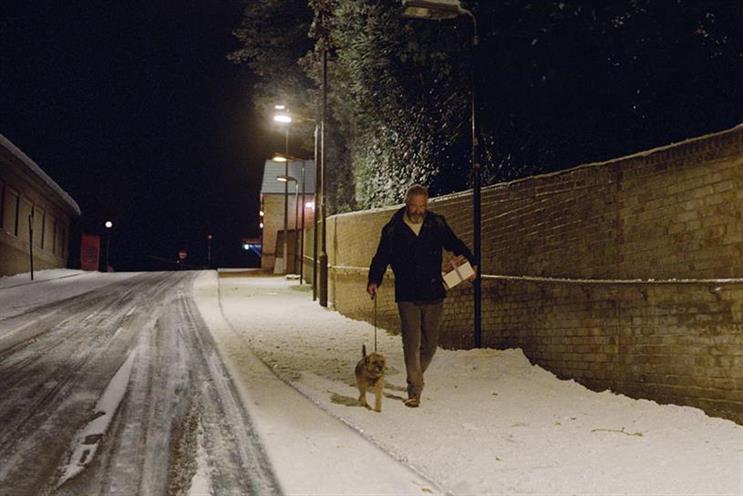 The retailer has partnered with Bauer Media, ITV and Time Inc to target a younger female audience with inspirational tips and how-to content.
A deal with Global, ITV and Trinity Mirror Solutions will see Boots produce health content, which addresses concerns people may have. News UK will feature the opticians' side, and, through Netmums, Boots will target mothers.
Helen Jeremiah, the head of marketing at Boots UK, said: "We understand that our customers are looking for ways to improve their health and well-being – whether that's eating more healthily, managing long term conditions such as diabetes or trying a new look – and that with the right inspiration and support, people can make their goals a reality.
"This is why we have created a game-changing campaign that mirrors how our consumers move across media and with unique content that helps them at each stage of the customer journey.
"Working across the full range of media will mean we have an always-on and reactive approach to communications."
The deals were brokered by OMD UK. Emma Sergeant, the business director, said: "This brand new strategy has been crafted to address the rapidly-expanding and ever evolving retail, media and consumer landscape.
"We are putting Boots UK at every point of the customer journey, making sure it becomes an important part of people's lives."