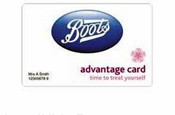 The retailer put its CRM business up for review after parting company with Craik Jones Mitchell Voelkel in August.

Craik Jones was subsequently folded into Proximity a month later.

An initial shortlist of six agencies was drawn up, with Rapier, OgilvyOne, and one other unnamed agency eliminated after the first round of pitches.