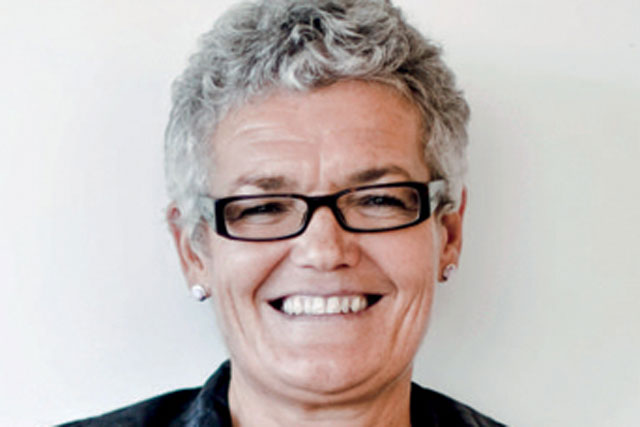 A well-respected marketer at one of the UK's leading high-street names, Fagan is responsible for £70m of media spend and for positioning Boots UK – which in its last financial year generated revenues of £6.37bn.
For Christmas 2012, Fagan continued to evolve the retailer when she called time on its 'Here come the girls' ads, created by Mother, after five years.
Explaining the decision, Fagan said it had been a case of mission accomplished in terms of proving they understood women, with Boots now looking to "inspire" a wider customer base with its "Let's feel good" repositioning.
Fagan had introduced "Here come the girls" in Christmas 2007 after being appointed marketing director in August the same year, having previously been managing director of Boots Opticians.
She began her retail career as a group buyer at Boots the Chemist 30 years ago, before becoming marketing director at Supasnaps in 1991 and managing director of Sketchley Retail in 1993.
The Boots marketing director joins a stellar line-up at this year's Media360, which includes Rob Orr, managing director of UK and Ireland at BlackBerry, as the closing keynote speaker on 7 June.
The smartphone maker is hoping to claw back some lost ground with an aggressive expansion strategy this year, based on new product launches based using its BB10 operating system and backed by marketing activity.
Carat chief executive and chair of Media360, Tracy de Groose, said: "We have an incredible line-up for Media360 this year that reflects the breadth of the industry and its growing importance to our clients' businesses.
"It's the media event of the year that allows us to compare notes, exchange views, and crucially to collaborate to make what we do more valuable. I look forward to welcoming everyone to this special 10th year of Media360."
Media360 is the annual UK event held by Brand Republic Group's Campaign, Marketing and MediaWeek.
More details of Media360 being held in London on 6-7 June at http://www.media-360.co.uk/ For programme details click here