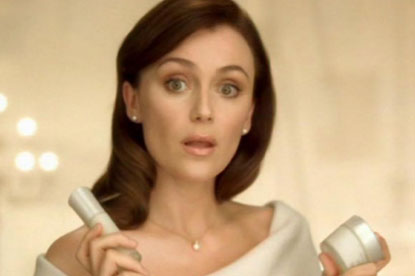 The agency won the business after a pitch against undisclosed agencies, and will be responsible for creating a campaign to promote the launch of the product in a number of European markets.
Rapp will create both business-to-business and consumer campaigns for the brand, working across a variety of media sectors.
Launched in the UK in 2007, the brand has recently launched in France and Portugal, and is set to be introduced into a number of other European markets, such as Germany and Spain, later this year.
No7 products, which claim to visibly reduce wrinkles and damage caused by the sun, hit the headlines in March 2007 after the BBC aired an episode of Horizon that showed scientists stating that the No7 cream was as effective as skin products that can only be prescribed by a doctor.
The serum immediately became one of Boots' top three best-selling products.