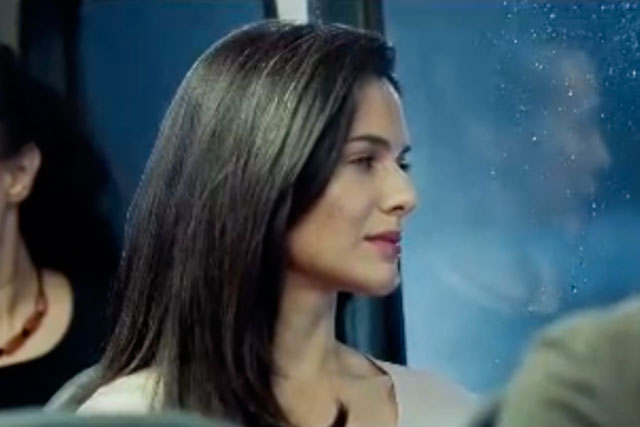 The company has approached UK digital agencies directly to invite them to compete for the business.
Boots is understood to be looking for an agency to provide a unified digital strategy to bolster its share of the online health-and-beauty market.
The retailer's relationship with its above-the-line incumbent, Mother, is not affected by the review.
In the UK, Boots has previously worked with Agency Republic and Grand Union, which it appointed in 2006.
The brand has traditionally focused on its above-the-line communications. It is currently running a TV campaign by Mother promoting its Number 7 range, which introduced a new brand positioning focusing on "real" women.
A Boots spokewoman said: "Boots UK will be developing a roster of digital production agencies who will work alongside existing agencies. This roster will be for Boots UK only. OMD will not be affected by this."