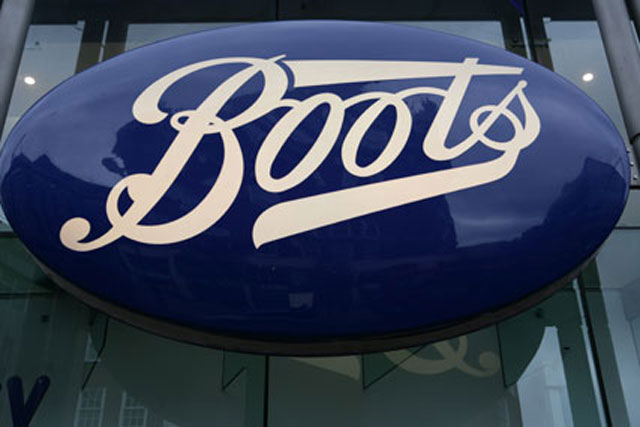 The retailer has been rolling out new technology across 2,500 nationwide stores over the last four weeks in order to deliver the personalised push to its 16.8 million Advantage Card holders.
Boots claims it is aiming to help customers during harsh economic times by offering personalised offers in the form of a voucher that is generated at the till.
Boots marketing director Elizabeth Fagan said the scheme had been put in place because customers "want offers and promotions to be more relevant to them as an individual".
Other retailers innovating with technology at the till include Sainsbury's, which gives customers a voucher when they check out, that refunds the price difference if the branded goods cost less at Asda or Tesco.
Price data instantly checks whether the prices at Tesco and Asda are cheaper and includes up-to-date promotions in rival supermarkets.
Follow Matthew Chapman at @mattchapmanuk