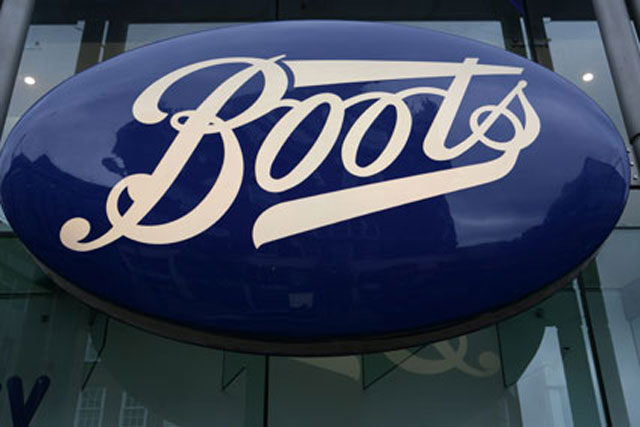 A Boots spokeswoman stressed it was working with Fontem Ventures rather than directly with Imperial Tobacco and stated it is a "subsidiary that operates at arm's length" from the tobacco firm.
She added: "From 24 February 2014 we will begin selling a high-quality, safety reviewed and rigorously tested e-cigarette called Puritane to people aged 18 and over.
"By offering Puritane over the pharmacy counter, this will enable our healthcare teams to have personalised conversations with our customers to help them identify the best product suited to their needs."
Boots will not advertise the launch of Puritane in its stores.
It is understood e-cigarette brands not owned by tobacco firms have been attempting to get e-cigarettes listed with Boots and rival LloydsPharmacy for the past two years, but were rebuffed because the category is not yet regulated as medicines.
In June last year, it was announced by the Medicines and Healthcare Products Regulatory Agency that e-cigarettes would be licensed and regulated as medicines as an aid to quit smoking from 2016.
LloydsPharmacy has now begun stocking the Vype e-cigarette brand, which is currently on offer and is manufactured by British American Tobacco subsidiary Nicoventures.
A spokeswoman for LloydsPharmacy explained that the company chose Vype because "there are more than 100 e-cigarette products on the market and concerns about the quality of ingredients in some brands have been widely reported".
She added: "After careful consideration, LloydsPharmacy has chosen to stock Vype e-cigarettes as they contain ECOpure, a nicotine liquid which is manufactured in the UK and is tested for impurities to ensure it is of the highest quality."
ECOpure is a brand of liquid manufactured by British American Tobacco (BAT) that is used in its products and contains pharmaceutical-grade nicotine.
It is understood some rival e-cigarette brands use pharmaceutical grade-nicotine, but have so far failed in their attempts to get their products listed in Boots or Lloyds Pharmacy.
Adrian Everett, group chief executive at E-Lites, said: "We are surprised that in spite of our leading product and leading product standards, E-Lites has been unsuccessful in gaining pharmacy listings until the regulatory landscape is settled.
"We are now faced with tobacco-owned competitors in both Boots and Lloyds, but hopefully this will now open the channel for the leading independent brands too."