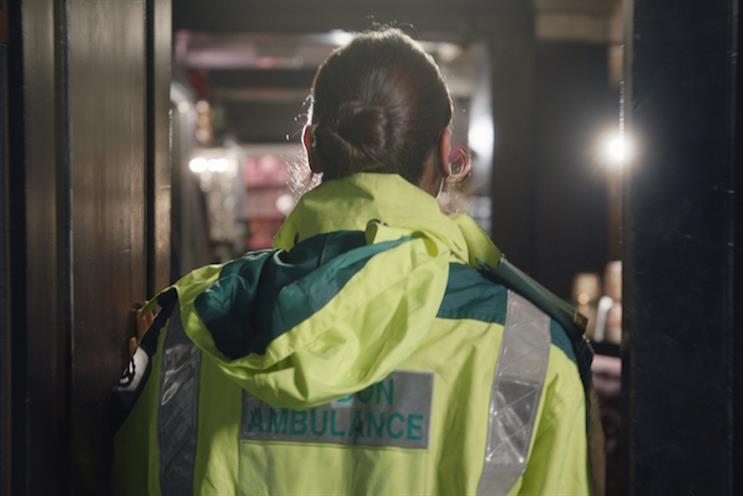 The retailer invited 45 women, among them paramedic Lois Flood and firefighter Lucy Masoud, to a day of pampering.

The 60-second ad shows them being given makeovers by Boots' beauty advisors and finishing their day with a spectacular reveal to delighted friends and family.


"The gift of beauty" was created by Mother, directed by Gary Freedman and produced by Independent.

Helen Jeremiah, director of customer strategy and communications at Boots UK, said: "We know women love receiving beauty gifts at Christmas … They are thoughtful gifts that show you've noticed her favourite perfume or how much she cherishes that posh body lotion that's running low.

"They are gifts that make her feel truly special. We wanted to give that gift to some inspiring women who spend their time – even on Christmas day – helping others. For all that they do for their communities we wanted to give them an early Christmas gift."

The ad airs for the first time tonight at 7.30pm during Coronation Street on ITV1. Lois, Lucy and Simone Williams, a nurse, also feature in a national print campaign.