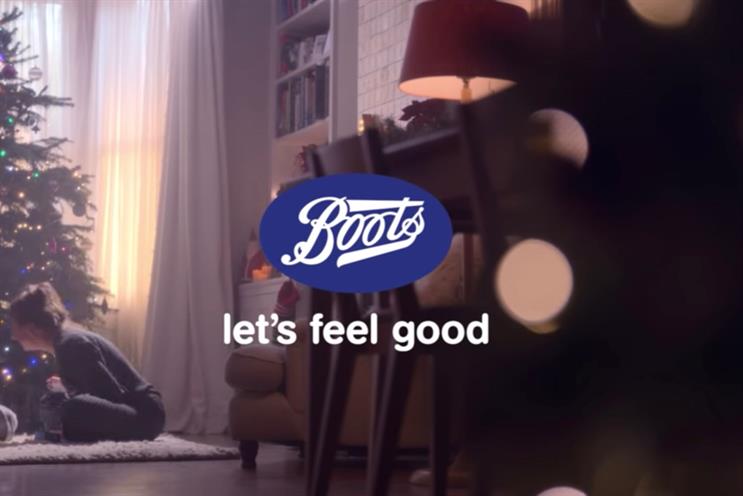 Boots has teamed up with five football associations to sponsor the England, Wales, Scotland, Northern Ireland and Republic of Ireland women's football teams.
The three-year agreement, which marks the first time a single brand has sponsored all five women's national teams, comes ahead of this summer's Fifa Women's World Cup in France.
Boots will use the partnerships to power an array of marketing activity, including out-of-home, social, content and PR, while the deals give Boots the rights to match-day advertising, pitch-side branding, player appearances and hospitality.
The agreements, which were brokered by MediaCom Sports & Entertainment, have been signed with each team's respective association – The FA, Scottish FA, FA Welsh, the Irish Football Association and the Football Association of Ireland. They also cover 2021's Women's European Championships in England.
Helen Normoyle, Boots UK's marketing director, said: "It's so exciting to see how women's football has taken off over the last few years, especially as a retailer who is proud to champion women's right to live well, feel better and look great.
"Boots has always had a strong heritage of supporting women in sport; we founded our own women's sports team as early as 1894. Via our partnership, we are excited to give the inspirational women in these teams the chance to tell their stories and to hopefully encourage other women to experience the amazing confidence that sport can bring."
According to The FA, 1.7 million girls aged five and over play football every month. Boots said it hopes the partnerships will encourage more girls and women to play.
The growth in popularity of women's football was underlined in 2015's World Cup, when the England team, dubbed the Lionesses, drew sizeable audiences in UK viewing. A game broadcast at 12.30am on a Sunday drew an audience of 1.6 million viewers, while a match against Norway attracted 2.6 million on BBC Three, the channel's highest viewing figure since the London 2012 Olympic Games.