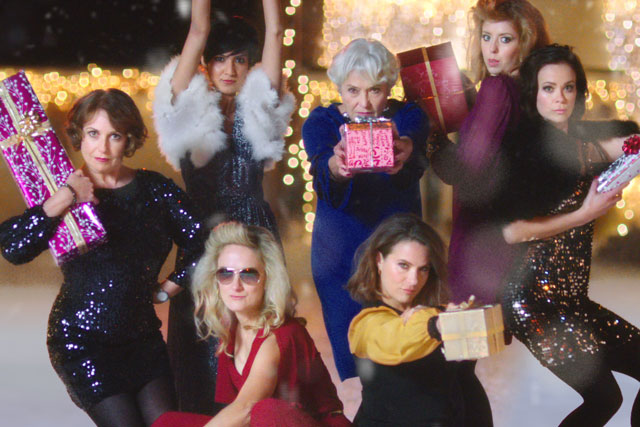 The TV ad, which launches tonight (November 3), portrays the girls as action-heroines as they transform their neighbourhood from a suburban street into a winter wonderland with "speed, skill and glamour".
The campaign, created by ad agency Mother, is designed to show Christmas would not happen without the influence of women, who carry out laborious tasks including secretive shopping missions and marathon wrapping sessions.
The 60-second television spot will launch at 8.15pm during ITV and Channel 4 during Emmerdale and Beeny's Restoration Nightmares.
A series of 10-second and 30-second spots will follow the television execution in the weeks running up to Christmas.
Boots introduced comedy to its Christmas campaigns last year with ads that sought to bring together health and beauty in one 'brand voice' for the first time.
The brand introduced its "here come the girls" positioning four years ago.
Follow Matthew Chapman at @mattchapmanuk