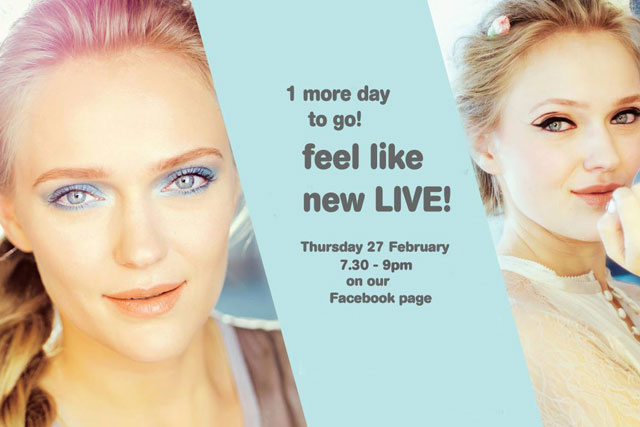 Creative agency M&C Saatchi is co-hosting the 'Feel Like New Live' event, which is being streamed live from 7.30pm tonight from Boots' Nottingham store.
The digital content initiative has been devised to support Boots' "Let's Feel Good" brand positioning.
The programme will allow consumers to learn about the latest hair and beauty trends, including tips on 'white-out' nails, creating a sleek ponytail, advice on anti-ageing treatment and creating 'electric lips'.
In addition to the main programme, visitors to Boots' Facebook page will be able to watch another three live feeds about hair, nails and lips.
Consumers can post questions, which will be answered by an expert panel on a live Q&A session. Panellists include hairstylist Lewis Pallet, nail expert Glenis Baptiste and Boots No 7 adviser Geraldine Freer.
In-store activity is running in conjunction with the digital work, including a 3-for-2 offer on hair, cosmetics and skincare products.
Kristy McCready, Boots UK's senior PR manager, said: "This event is all about inspiring our customers to feel like new, offering them practical, useful advice that will enhance their health and beauty routines. The initiative will demonstrate simple ways to feel good, while giving our fans access to advice from the leading experts in this space."
The content has been created by M&C Saatchi, with the agency also responsible for driving traffic to the Boots UK Facebook page.