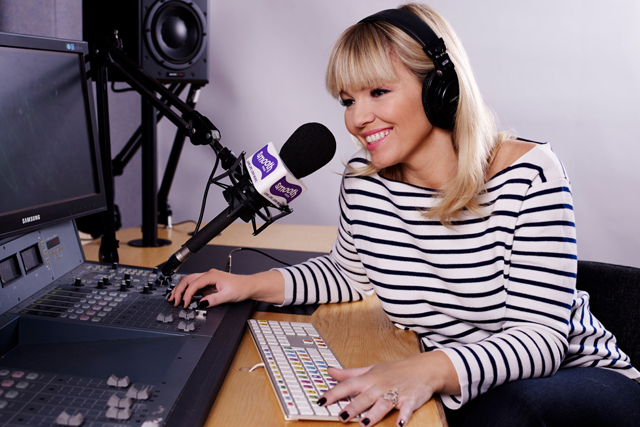 Created by OMD Drum and produced by Somethin' Else, the Boots programme is called 'The Boots Feel Good Forum' and is hosted by the broadcaster Kate Thornton.

Launching on Sunday, 10 March, it airs for an hour each Sunday across the Real and Smooth networks for eight weeks. In addition, the show will be available to access online.

Each week, Thornton will be joined by members of the Boots Feel Good Forum panel to discuss subjects including family, health, beauty and feeling good.

An association with Mumsnet will involve questions for the panel being hosted on the Mumsnet website.
Elizabeth Fagan, the marketing director at Boots UK, said: "We understand our customers are always looking for ways to improve their health and beauty – whether that's finding ways to boost their energy levels, getting a better night's sleep, or helping them to feel more body confident in the lead-up to summer.

"To help people achieve these goals, we have launched 'The Boots Feel Good Forum' to give our customers the expert advice and support they need to make their ambitions a reality."

Real and Smooth Radio were bought by Global Radio last year but in its provision ruling on the deal the Competition Commission largely rejected the merger. The CC has delayed its final decision until May.