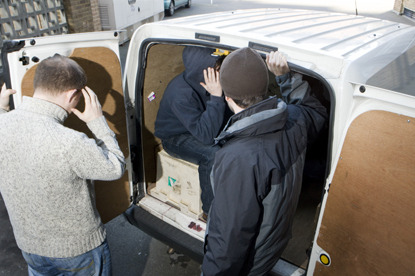 The sum was disclosed by the immigration minister, Phil Woolas, in response to new research that indicates that at least 250,000 migrant workers are employed in the country illegally.

The Border Agency said that publicity campaigns are an important way of helping to deter illegal working and smuggling, but this view was attacked by Tory MPs, who called for more money to be invested in frontline officers rather than publicity.

The Home Office body is advertising a number of roles for a new communications campaign team, with some roles paying up to £56,000 per year.