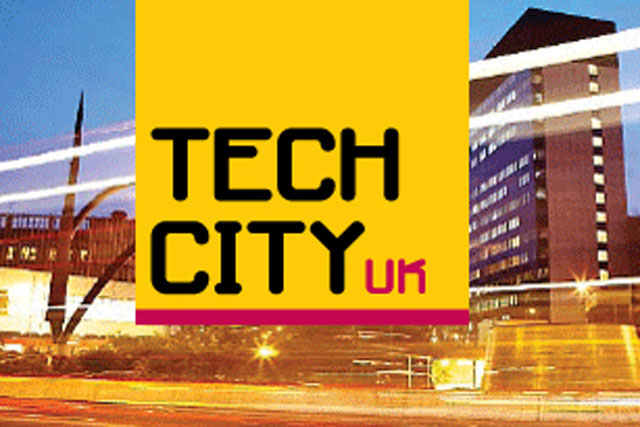 Under his proposition, the Tech City Investment Organisation would move its operations across from the government department for UK Trade & Investment to London & Partners' umbrella operation. It is unclear what size of budget would be shifted into London & Partners.
The Tech City Investment Organisation is the government body that encourages digital and tech businesses to station themselves in London, adding to the UK's economy.
Tech City was integral to the opening of Google's technology community centre in London's Old Street last September.
The mayor, writing for Brand Republic yesterday (25 April), said: "I will lobby the Government for the Tech City Investment Organisation and the associated budget to be folded into London & Partners as the official promotional organisation for London, to deliver these ambitions under a single banner and direction."
London & Partners is the promotional agency for the capital, created by combining the remits of promotional agencies VisitLondon, ThinkLondon and StudyLondon into one body last year.
Follow Loulla-Mae Eleftheriou-Smith on Twitter @LoullaMae_ES