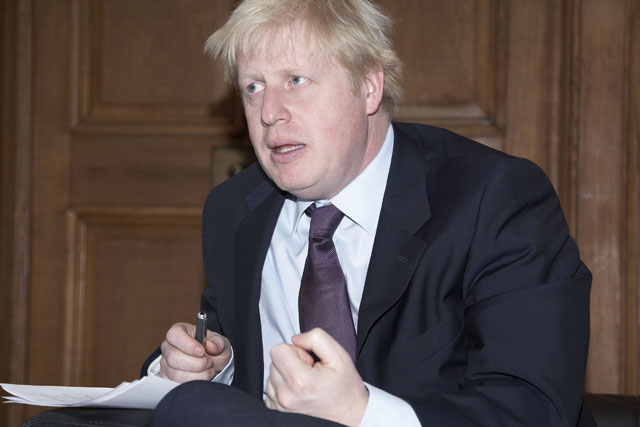 Jack Morton Worldwide has been appointed as the creative and production agency and commercial rights holder for the 2014/15 New Year's Eve firework extravaganza.
The agency is seeking a brand to sponsor the pyrotechnic display, which last year reached a domestic audience of 13.7 million on BBC One.
Vodafone sponsored last year's show as part of its 'Firsts' marketing campaign, staging a "multi-sensory" event by partnering with food scientists Bompas and Parr to infuse the London air with fruit smells.
Boris Johnson said: "London's New Year's Eve fireworks display is broadcast around the world and one of the highlights of our city's unbeatable events programme.
"In coming on board any sponsor will not only be supporting one of the most spectacular celebrations on the planet, they will be associating themselves with a dynamic, forward-looking city, as it kicks off another exciting year."
Free London Underground travel on New Year's Eve has been sponsored by Diageo over the past three years, with the company promoting responsible drinking messages. The three-year deal expired last year.