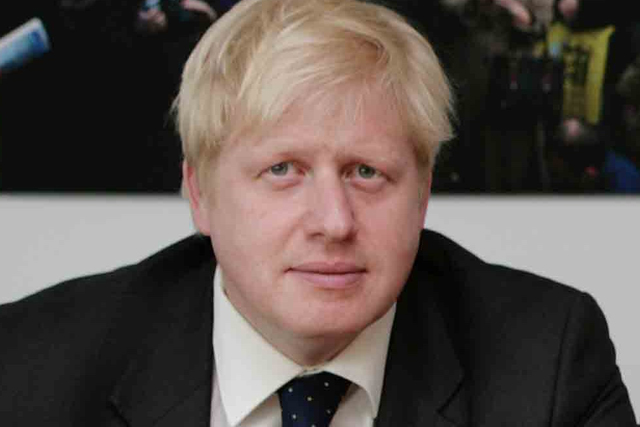 VisitLondon will be joined with Think London, the capital's foreign direct investment agency, and Study London, a not-for-profit project that advocates London's universities.
Mayor of London Boris Johnson announced a deal today that will provide £14m of funding per annum over the four-year period.
The money does not include any additional funding from the private sector for the individual bodies' marketing campaigns. It is yet to be decided whether the bodies will keep their individual branding.
The agency will launch in April 2011 using the working title Promote London. It will advocate the capital in the run up to the London 2012 Olympics and will work closely with the Greater London Authority (GLA Group), headed by Mayor Johnson.
The single agency aims to help Johnson take a "more co-ordinated and strategic approach" to promoting the capital internationally.
Dame Judith Mayhew Jonas, chairman of the New West End Company, has been appointed interim chair of Promote London, and Danny Lopez, a group director at the London Development Agency (LDA), will act as the interim chief executive.
Johnson said: "Its creation is the fruit of detailed negotiations with central Government, which are nearing their conclusion, and shows that another key element of my vision for London has been secured.
"I'm pleased the Government has recognised the importance of fuelling London's economic development which will, in turn, keep the motor of the UK economy going. With the London 2012 Games around the corner, it has never been more important for us to show the world exactly what our city has to offer."
The move comes after travel bodies wrote to business secretary Vince Cable and the London Mayor last month, urging them to save VisitLondon's funding. The Government revealed it was cutting its £480m settlement to the London Development Agency next April.