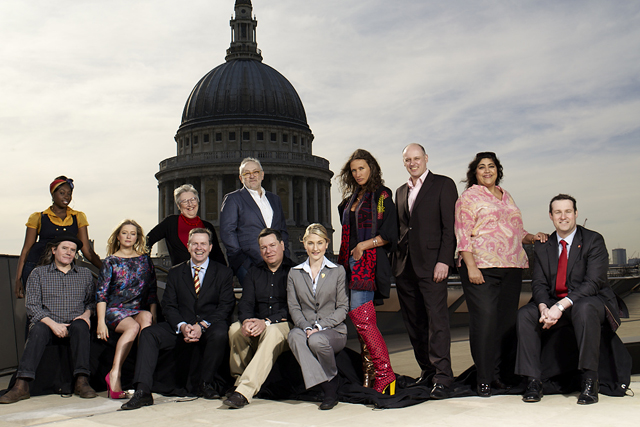 London & Partners has been structured as a not-for-profit public-private partnership that merges Think London, Study London and Visit London in to one body. It is part funded by the Mayor of London, with £14m in funding each year over the next four years, and part funded by commercial partnerships.
Speaking at the launch, Johnson said: "We have, in those six harmonious and symmetrical letters, the best brand on the planet. A brand that instantly calls to mind a vast, multi-cultural, multi-lingual garden city."
Danny Lopez, the interim chief executive of London & Partners, told Marketing that on Monday it kicked off the "necessary consultation period" to decide the senior roles within the agency.
Martine Ainsworth-Wells, the former marketing director for Visit London, is overseeing the marketing department during the initial transitional period for Think London, Study London and Visit London to merge into the new "single voice" promotional body.
The agency has named its board members, with Dame Judith Mayhew Jonas heading the team as the interim chair. She is also chairman of the New West End Company and former chair of the Royal Opera House.
Danny Lopez, group director for business support and promotion at the London Development Agency (LDA) is the interim chief executive.
Grant Hearn, executive chairman of Travelodge, Kevin Murphy, chief executive of Excel, Jean-Louis Bravad, director of Burnt Oak Partners, and Mike Thompson, senior vice president of commercial strategy of GlaxoSmithKline, have all been named as board members.