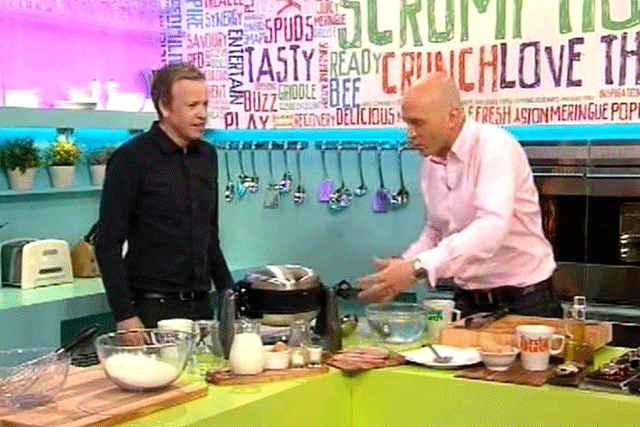 The seven-figure sponsorship deal will begin with Sunday's programme.
The deal has been negotiated by MediaCom Beyond Advertising. It will involve updating the programme's on-set kitchen with a range of Bosch appliances including a fridge, oven, hob, warming drawer and wine cooler.
Bosch replaces Kenco Millicano, who sponsored the programme for a year from last September.
In addition, idents will appear on ad breaks throughout the three-hour programme for the duration of the one-year deal.
Rob Ramsey, Channel 4's partnerships leader, said: "Bosch is a perfect fit for 'Sunday Brunch'. The partnership provides a great opportunity for the Bosch range through a potent combination of sponsorship, product placement and activation."
Rosalinda Pisani, Bosch Group's marketing manager, said: "This partnership with Channel 4 allows us to regularly and consistently communicate with an audience that is in line with Bosch's target market, allowing us to build the brand story over the next 12 months.
"It gives us a great opportunity to showcase our vast product range of both large and small home appliances regularly and in one place"