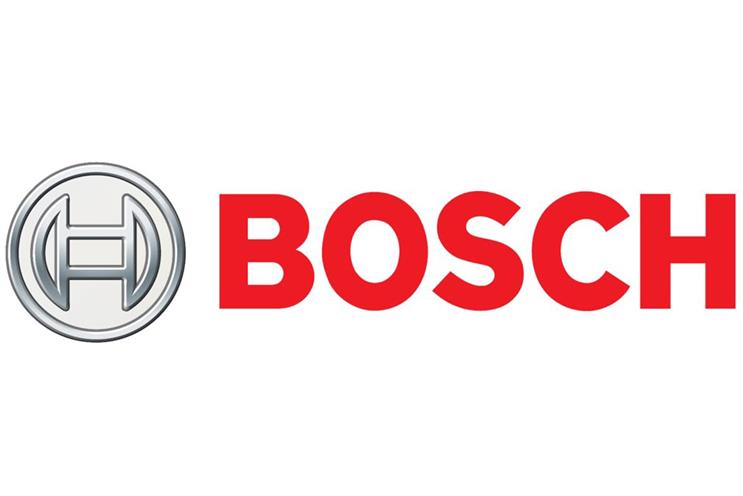 The pitch process is being overseen by Haystack. BSH Home Appliances held a review of its UK media and reappointed MediaCom last year.
Earlier this month, Siemens appointed Cheetham Bell as its lead creative agency after a competitive pitch. The shop will create work this month across press, in-store and experiential channels under the strapline: "A life less ordinary."
Last week, BSH Hausgeräte changed its name from BSH Bosch und Siemens Hausgeräte.
BSH Hausgeräte did not return calls. Haystack declined to comment.