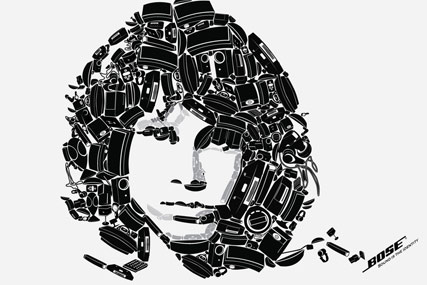 The review, which includes Bose's £7 million UK media business, also covers Germany, Austria, Switzerland, France, Belgium, the Netherlands, Italy and Scandinavia.
Direct MediaCom, the WPP agency's direct media arm, is the incumbent on the UK business, having picked up the account in 2007 after a pitch.
Interested networks have been invited to complete RFIs and shortlisted agencies will then be asked to submit written proposals by 4 April.
Bose, which produces high-end products such as home cinema, music and loudspeaker systems, has recently advertised to support its Wave music system and its Sounddock system for MP3 players.
The bulk of its UK spend is split between direct marketing and press ads, according to Nielsen. Previous campaigns have carried the line that Bose products will "change the way you listen to music".