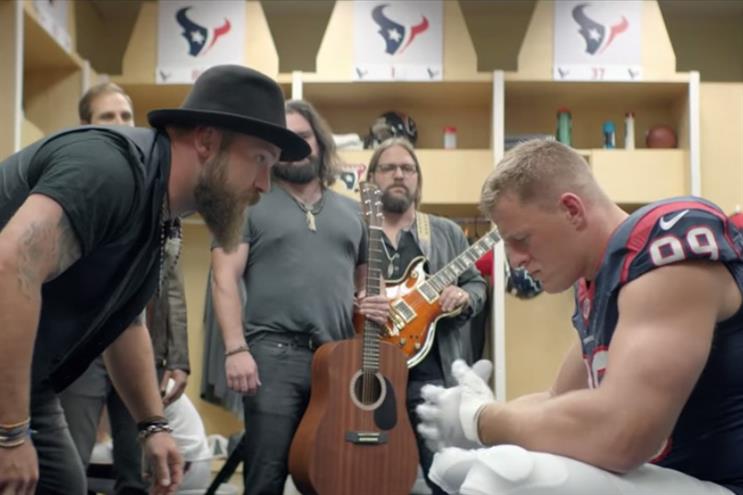 Grey London is understood to have beat off competition from fellow WPP agency J Walter Thompson, the Omnicom network BBDO, Publicis Groupe's Saatchi & Saatchi and the independent shop VCCP to win the business.
Campaign revealed Bose was looking for an advertising agency in October. The pitch was handled in-house.
Bose has come under increasing pressure in recent years following the rise of Beats by Dre, which has developed high-profile ad campaigns featuring sportsmen with R/GA London.
Beats, which was bought by Apple for $3 billion last year, now reportedly accounts for 70 per cent of the premium headphones market.
However, Bose has recently developed it own links to a number of sports. NFL coaches have worn Bose noise cancelling headphones since the beginning of last season as part of a wider sponsorship. Bose also signed a partnership with Mercedes Formula One team earlier this year.
Bose's YouTube channel features several ads following sportsmen's rise to the top in the "Bose presents: better never quits" campaign.
In September Bose published 30-second spots following NFL players getting ready for the new season. Other ads have featured the Formula One racing drivers Lewis Hamilton and Nico Rosberg and the golfer Rory McIlroy.
In 2013, Bose created a TV ad in-house that promoted its TV sound systems. It ran in Italy, the US and the UK.
WPP's MediaCom and Interpublic both work on Bose's media planning and buying.
A spokeswoman for Bose did not respond to request for comment. A spokeswoman for Grey London declined to comment.