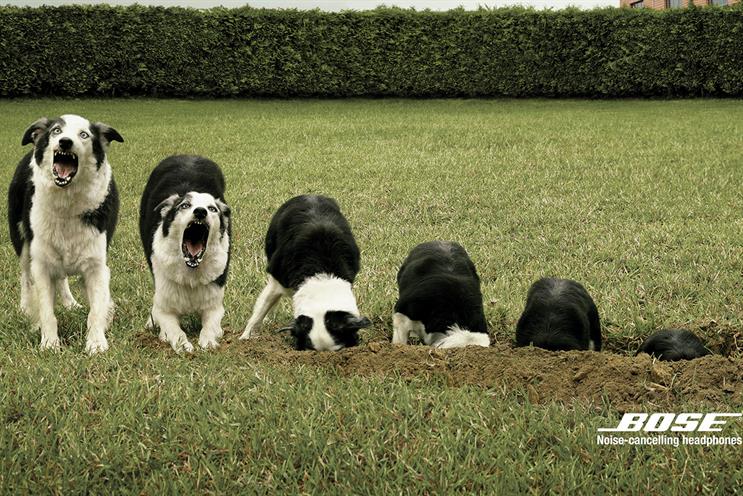 There is no intermediary involved in the process.
The move follows increasing competition from Bose's rival brand Beats by Dre, which has worked with R/GA London to create ads featuring sportsmen.
Bose's YouTube channel also features several ads following sportsmen's rise to the top in the "Bose presents: better never quits" campaign.
Last month, it published 30-second spots following NFL players getting ready for the new season. Ads have also included Lewis Hamilton and Nico Rosberg, the Formula One racing drivers, as well as Rory McIlroy, the Northern Irish golfer.
In 2013, Bose created a TV ad in-house that promoted its TV sound systems. It ran in Italy, the US and the UK.
WPP's MediaCom and Interpublic work on Bose's media planning and buying activity.