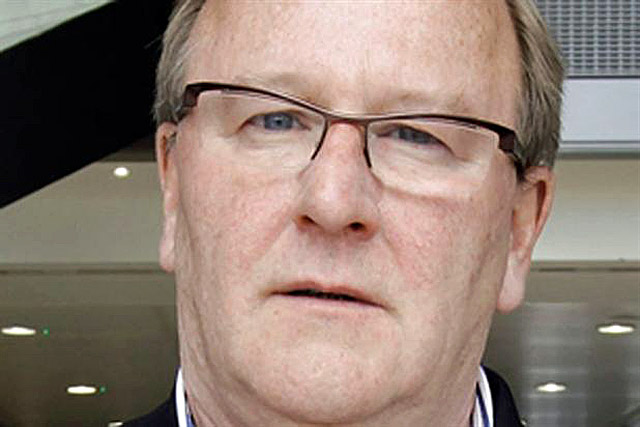 Whilst some industry observers may shout foul, the reason that apparently "sound" pieces of business that appear to be benefitting from good work are moved, can be manifold – changes of key personnel (on either side), real communications issues that the agency just isn't cracking (for whatever reason) or simply that the parties have fallen out of love – and there's never a shortage of attractive alternatives in the ad industry.
Re-pitching is always a tricky business.
Inevitably, when an agency is told it's under review, there is a sense of rejection and a danger that paranoia can creep in.
Of course, the incumbent always has a big advantage from the outset in that they know the client and business inside out, but they also have a significant disadvantage – they know the client and business inside out, and this tends to make them a little schizophrenic. The result can be an atmosphere in the agency that can make for difficult times in the run up to the pitch and change dynamics in the whole building, let alone amongst the existing account team and pitch team.
Inevitably when an agency is told it's under review, there is a sense of rejection and a danger that paranoia can creep in.
So when the fatal decision call comes, agencies handle it in a number of ways. Disappointment that they fell at the last fence; anger that all that work and emotional effort was for nothing; irritation that they should have spotted that they were never going to keep it and have should have declined from the get-go; and, for some, a simple relief that the nightmare is over.
Regardless of the internal reaction, true character is demonstrated in how the agency responds and how quickly.
Many will worry about how their other clients will react – though in reality this is probably not an issue. Sure, agencies need to reassure their existing clients, but if they have been happy up to this point, they are not suddenly going to review the business just because someone else has.
And the reality is that the vast majority of the broader, prospective client audience have busy day jobs, won't know the business has moved, and probably didn't know the agency had it anyway!
More important is attending to the morale of those staff left in its wake. Difficult in these days when agency staffing is run at an impossibly tight level – there may well be casualties on a significant business loss.
So management needs to have a plan well in advance of the good or bad news from the client, and it needs to be positive, morale-raising and optimistic and be spread to the troops well before they slope off to the pub to commiserate and disappear into the mists of depression.
The new biz machine should be cranked in advance and ready to roll as soon the phone is put down to the departing client. After all, attack is the best form of offence.
Losing significant business is never good. Especially, if it carries with it significant loss of billings (that will inevitably be difficult to claw back in one fell swoop) rather than just showcase creative.
But the fact of the matter is that nothing is forever.
No agency is immune to getting that call, no matter how unexpected. It's always been the case and the industry is full of those who remain as strong as ever despite having gone through this pain, just as it is littered with those who spent too much time licking wounds and have slipped gently into the Championship – and it's tough getting back from there.
Ask my wife – she's a Wolves supporter.
Stuart Pocock is the managing partner of the Roth Observatory International