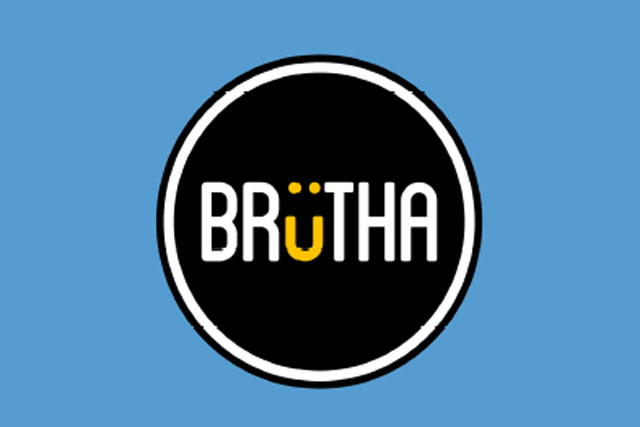 The student competition offers winners the chance to spend a week on the student programme of the Cannes Lions International Advertising Festival.
The team, which was called Brutha, consisted of art director Sean Bone, account manager Ben Gardiner and account planners Rosa Greenslade and Paul Martin.
The challenge for this year's competition was for teams to raise awareness about Online Behavioural Advertising (OBA) and increase transparency of OBA, explain the choices users have, and show how users can exercise their choice over OBA.
The competition was judged in three rounds. First, the students had to send in a proposal online and 10 teams were selected to go through to the next round.
Then they had to face a conference call with six judges before being told they had made it through to the final. The final was held at the Edcom conference in Buckinghamshire on 25 May, where they had to present their idea.
Follow Daniel Farey-Jones on Twitter @danfareyjones