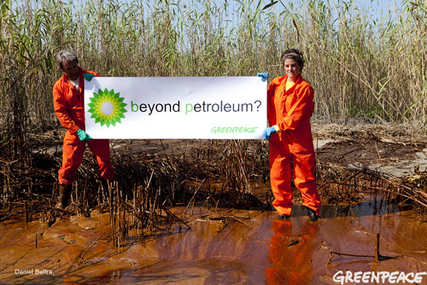 Bruno Motta, chairman at Shell Brand International, the company which owns intellectual property rights to the Shell brand, told delegates at the Brand Finance Forum conference that BP marketers were guilty of misleading consumers with the brand's 'Beyond Petroleum' positioning.
When asked directly about the Gulf of Mexico crisis, which may cost BP up to $20bn in compensation claims, Motta said: "For the last few years [BP] has repositioned in an interesting way. We should look into the DNA of the company and project an essence or truth – say what you are, even if it's not as appealing. It makes for a long-lasting brand."
An explosion aboard the Deepwater Horizon oil rig in April caused hundreds of thousands of barrels of oil to leak into the Gulf of Mexico, causing what President Barack Obama described as the "worst environmental disaster" in US history.
Earlier this month, Bob Dudley took over from Tony Hayward as chief executive at BP. Hayward had been severely criticised in the US for his handling of the crisis.