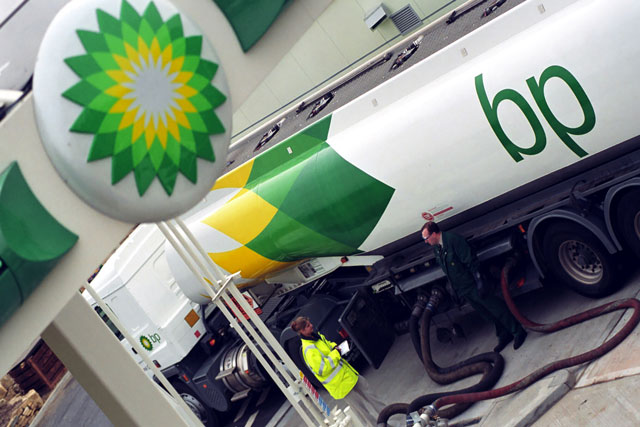 The scheme launches with exclusive deals from BP Retail's strategic partners, which include Coca-Cola, Carlsberg, United Biscuits, Danone, Mars and Walkers.
A 'Today's offers' platform, which sits within BP's main website, offers consumers relevant deals based on their location. It has been created by Rockpool Digital.
The offers fall within four categories – 'Thirsty', 'Hungry' 'Entertain me' and 'My car'. Vouchers can be redeemed at stores by printing off a hard copy or presenting them on a mobile device as a text or email. The online-exclusive deals supplement in-store offers.
Initial deals on the site include a £3 discount on all CDs, DVDs and games, as well as 'Buy a car wash and get a £4.99 screen wash for free'. Users can still collect Nectar-card points when purchasing the deals.
BP is looking to gain consumer insight from the service to help improve customer engagement.
The energy company owns 350 sites in the UK, with an additional 1200 BP-branded sites operated by independent retailers. BP is looking at expanding the range of products on sale at its forecourts.
In March this year, it became the first non-traditional UK retailer to stock the Nintendo 3DS games console and games.
BP is slowly re-entering the marketing fray following last year's Gulf of Mexico oil disaster. In April this year it ran a series of press ads to mark the one-year anniversary of the explosion on the Deepwater Horizon oil rig in a bid to regain consumers' trust.
Since then it has also rolled out a TV campaign to highlight its sponsorship of the London 2012 Olympics.
BP claimed it was trying to be 'humble' with the campaign and felt consumers would see the brand in a positive way.