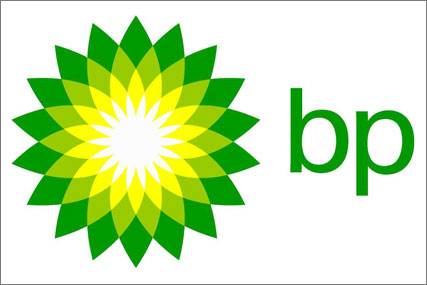 Following reports that BP had successfully capped the leaking well in the Gulf of Mexico five months after the explosion on the Deepwater Horizon rig, Bardin admitted at an IAA Business Lunch that the BP brand has been 'tarnished'.
He referred to Interbrand's annual league table, published last week, in which BP slipped from 83rd to outside the top 100 for the first time, to highlight the 'many other challenges' that lay ahead. Bardin added: 'I never thought I would see the brand move [down] so deeply.'
Recognising a 'clear loss of trust [in] and loss of relationship' with BP, Bardin spoke positively about its future. He added that BP is a 'wonderful brand' that will 'prove itself'.
During the crisis, BP withdrew most of its international ad campaigns and focused its activity on the affected region, primarily using print media. Bardin confirmed that BP's brand advertising would be reinstated in Europe, as and when appropriate.