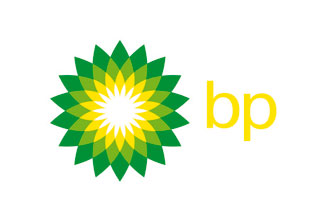 The two agencies have been tasked with managing the look and feel of the brand in relation to its association with the 2012 Olympic and Para­lympic Games. BP said it wants to engage different audiences across a range of communication platforms.
Tony Hayward, executive director of BP, said that over the next three years the company will be targeting its marketing and social engagement activities to take advantage of excitement building toward the sporting events.
He added that, as BP is the UK's biggest company with headquarters in London, the 2012 Olympics provides it with a unique opportunity to engage with its workforce, customers and existing partners in the arts, educational and cultural arenas.
BP signed up as a tier-one partner of the 2012 Games last July. It is the official oil and gas partner and the third sustainability partner. As part of the estimated £50m deal, it will provide fuelling facilities for the vehicles involved in the Olympics.
The company will also provide liquefied petroleum gas for catering, vehicle-washing facilities and technical support services, including a system for tracking carbon emissions produced by the events.
BP will also support the Cultural Olympiad, an arts and culture programme comprising 500 events, which is taking place during the run-up to the Olympics. The brand will be present at a range of touring exhibitions and outreach programmes.
Other Olympic partners include Lloyds TSB, EDF Energy, Adidas and British Airways.