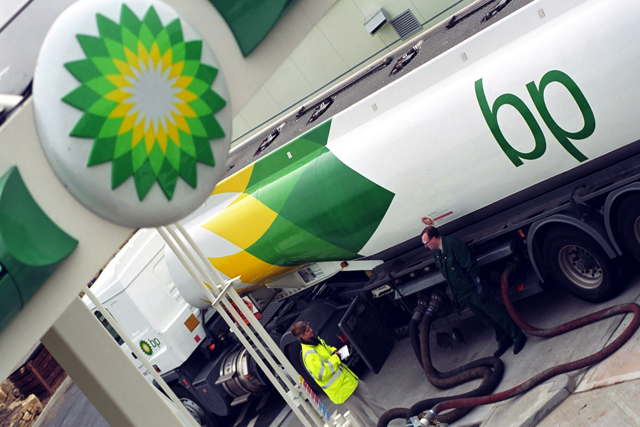 The brand is developing a push, to roll out in March, focusing on BP's cultural sponsorships, including its long-term partnerships with the Royal Opera House and British Museum and this summer's Olympic Games.
The TV, print and online activity is intended to 'make people feel more positive' about BP nearly three years on from the devastating oil spill, according to a source.
A BP spokesman said 'no final decision' on a campaign had yet been made.
BP pulled its UK marketing in the wake of the spill, and returned only this year with a campaign to promote its sponsorship of London 2012.
BP was recently hit by the biggest fine in US history, after agreeing a $4.5bn settlement with the authorities over its part in the disaster, which killed 11 workers and dispersed millions of barrels of oil into the Gulf of Mexico.