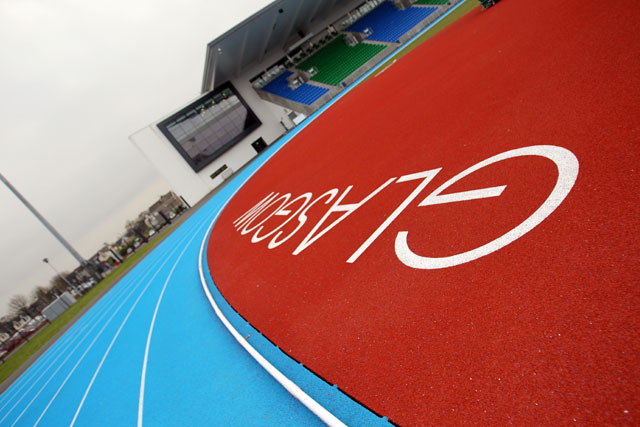 The deal is set to be announced in the coming weeks and follows BP's sponsorship of the London 2012 Olympics, which was widely seen as a success for the company.
"BP did really well out of London 2012 and is keen to green itself up by aligning itself with sponsorships," a source told Marketing.

The deal is likely to run up to and beyond the Rio 2016 Olympic Games.
The signing up of BP would mark a coup for the organisers of the Glasgow 2014 Commonwealth Games, which has been forced to adopt a "sales-led" strategy to attract sponsors amid a tough sponsorship market conditions.
BP will join existing top-tier sponsors of the Commonwealth Games, Emirates, Longines and SSE.
It also represents a boon for the BOA, which critics suggest has been slow to sign up sponsors post London 2012.
However, the BOA countered some of that criticism by signing up Nissan as a sponsor while a deal with Barclays is also likely to be announced.
BP said: "We are not going to comment on speculation of who we may or may not be supporting at this stage."
The financial size of the deal is as yet unknown.
The BOA, BPA declined to comment.

A spokesperson for the Glasgow 2014 Commonwealth Games said: "Due to commercial confidences, we would not comment on any speculation regarding prospective sponsors."


Follow @joneddyreynolds