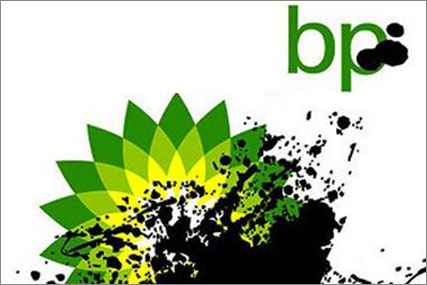 Speaking at the International Advertising Association lunch this month, Luc Bardin, BP's group sales and marketing chief, made a surprisingly candid and personal speech.
Addressing more than 200 international media and advertising executives, the Frenchman set the tone early with a disclaimer: "I'm not going to have a response as a marketer. I'm going to have a response as a person."

He went on to talk for more than half an hour about his own "very physical and emotional time" working alongside some 60,000 BP employees in the Gulf of Mexico, "sleeves rolled up, feet on the ground and working in the trenches".
Bardin referred to the spill as "a tragic accident", but wanted to stress how BP "has taken responsibility".
Among the more surprising revelations during the crisis was that the usually very serious business of BP's brand management was among the first things to slip from the radar. I guess when people have died, wildlife has suffered and coastlines have been decimated, as Bardin himself admitted, "it hardly matters, it hardly matters".
Except of course, now the oil's finally stopped and recriminations become more rationalised, it actually starts to become more of an issue.
Why wasn't CEO Tony Hayward more media savvy? Why did the long-defunct 'British Petroleum' branding creep back into the lexicon? Why were there so many mixed messages in the early days? And, just as importantly, what is the plan going forward?
Bardin didn't profess to having all the answers. He conceded "all components of the brand" were now being considered, but refused to commit to any 'back to business' marketing drive in the US or anywhere else.
"Actions are going to be much stronger than words," he said, adding that "BP is a wonderful brand that will prove itself over time."
But 'time' may be among the many things the fourth-largest multi-national company in the world has lost along the way.

What has been even more disturbing than the raging, vitriolic media coverage and obligatory "I Hate Tony Hayward" Facebook page, has been the speed with which fellow marketers and commentators have written off the 100-year-old brand.