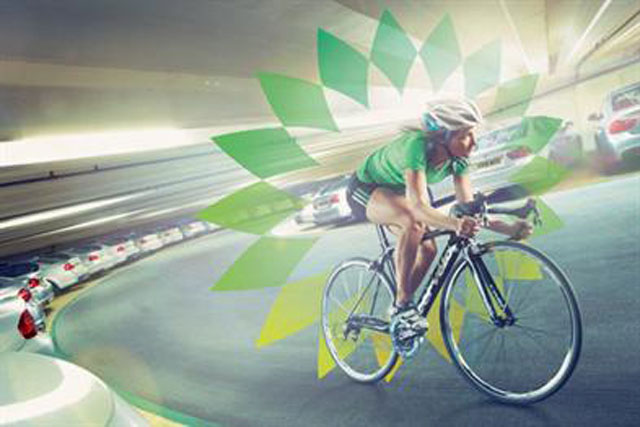 BP is the official oil and gas partner of the London Olympics and will provide fuel for more than 5,000 official vehicles during the 2012 Games, the carbon emissions from which it will offset under an environmental initiative.
BP is also sponsoring the 2012 Cultural Olympiad and the London 2012 Festival in the UK.
The research, part of a larger sample across all Olympic sponsors, makes largely positive reading for BP, which is still grappling to resurrect its brand image following the Gulf of Mexico oil disaster in 2010.
The research reveals that only 18% of those polled were not aware of BP's sponsorship of London 2012, which contradicts previous research that showed consumer apathy towards Olympic sponsors.
Of those aware of BP's sponsorship of the Olympics, 38% believe that BP had been getting better at working towards a cleaner planet.
A total of 13% of those polled – a third higher than in August 2011 – were aware of BP's sponsorship of the games.
Alastair Macdonald, director of sponsorship insights at Havas Sports & Entertainments, said: "These results provide persuasive evidence that sponsoring the Olympics Games can make a real difference to how people perceive a brand."
The research involved a total online sample of 3,192 UK adults and was undertaken to identify the effect of Olympic games sponsorship on sponsors' brands.
Havas is to conduct further research across top Olympics sponsors, such as Coca-Cola and McDonalds.


Follow John Reynolds on Twitter @johnreynolds10