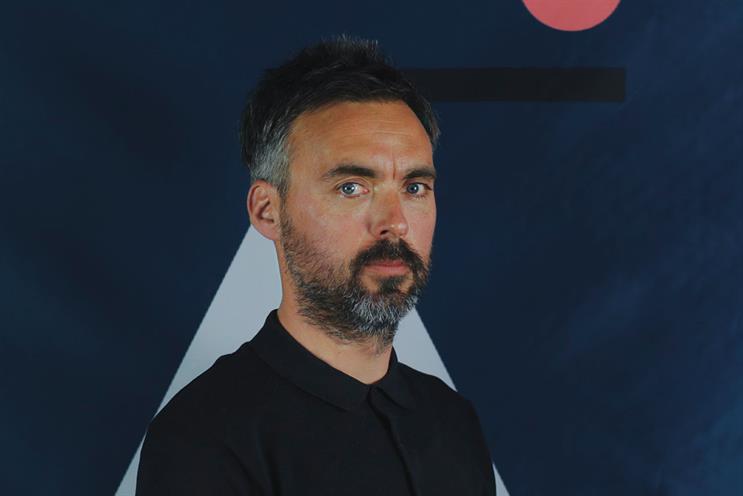 Fairhead joined 18 Feet & Rising this week and will be tasked with exploring new products and services.
He will have the opportunity to take equity in the agency and be part of the man­agement team alongside Jonathan Trimble, the chief executive; Matt Keon, the executive creative director; Rob Ward, the strategy partner; Paul Spriggs, the chief operating officer; and Anna Carpen, the creative director.
Trimble said: "By any standard, Brad is one of the industry's greatest practitioners. I'm excited to see where he takes our platform."
Fairhead joins 18 Feet & Rising from the mobile software company Go Find It, where he was the chief operating officer. Before that, he was the chief strategy officer at Starcount, a social media analytics company.
He said: "There are very few agencies that could tempt me back into the comms world and 18 Feet & Rising is one of them. I've worked with Jonathan and Matt before and I'm stoked about being able to do so again. They do the sort of work I love and have the ambition that our market needs."
Fairhead co-founded Hy­per in 2005 and then served as Hypernaked's managing director between 2011 and 2013 following the merger with Naked Communications.