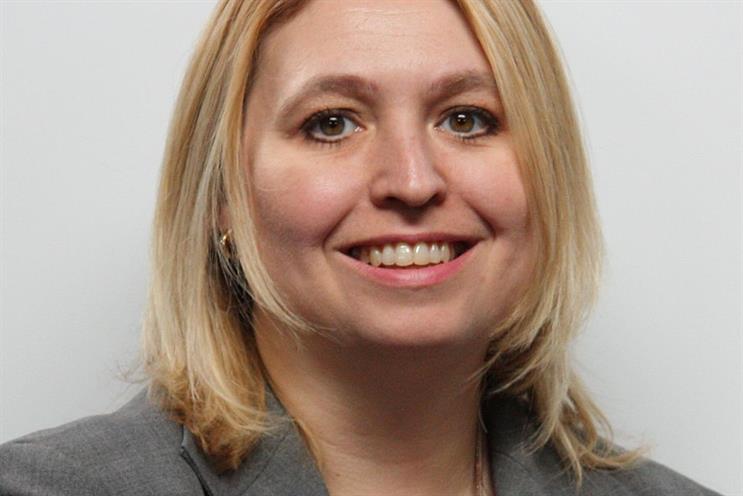 There was speculation in the run-up to the general election that Theresa May was planning to move Bradley from her role in charge of overseeing the media industry.
However, May's poor showing in the election has limited her ability to make sweeping changes.
Ofcom is expected to rule on Fox's £10.75-a-share bid for Sky on 20 June and Bradley will then decide whether to approve it or demand any changes to safeguard media plurality and broadcasting standards.
Sky shares fell about 4% to £9.50 on Friday morning in the immediate aftermath of the election result on expectations that the takeover could be delayed, but the share price subsequently recovered half of those losses.
Enders Analysis said before the general election was called that it expected Fox to win regulatory approval to buy the 61% of Sky it does not already own.
A previous bid failed in 2011 because of the phone-hacking scandal but Rupert Murdoch subsequently separated News Corp, his newspaper business, from Fox.
"Bundling pay-TV and newspapers or cross-selling advertising are no longer concerns," Enders noted. "However, the post-merger editorial independence of Sky News could be identified as a concern."
Enders said it expected "regulatory clearance could be obtained by the end of 2017".