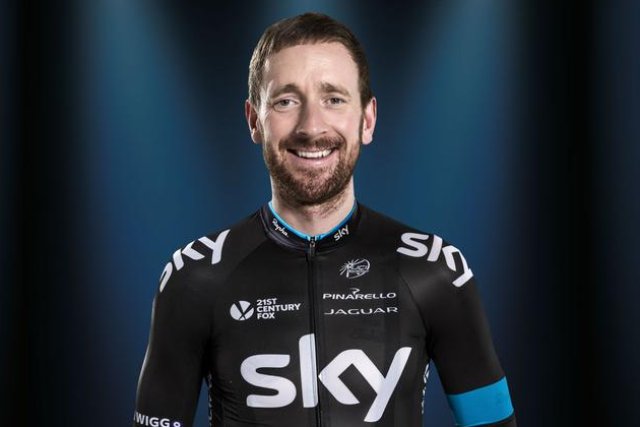 Called WIGGINS, the team comprises a raft of young British cycling talent and marks the end of Wiggins' tenure at Team Sky.
Wiggins is set to leave Team Sky for WIGGINS on 30 April as he prepares for his team pursuit at the 2016 Olympic Games in Rio and a potential eighth medal. Though the two teams share a sponsor, there will be no affiliation.
Details for the team kit including bike and resource suppliers, colour, logo and jerseys will be revealed in the spring.
Wiggins also confirmed that he will fulfil a childhood dream and attempt the hour record after joining his new team – an attempt to cycle the longest distance in 60 minutes.
Wiggins said the new project was an effort to boost cycling take-up in the UK.
He said: "Cycling has given me everything.
"Now I want to build something to inspire kids and to reach all those people who might be on the fringes of the sport. My message is simple: If I can do it, then so can you."
Sky's brand director for content and cycling, Robert Tansey, said the new sponsorship affirmed the company's commitment to the sport.
He said: "Sky is delighted to support Wiggins and shares in Sir Bradley's goal to bring even more cycling success at the Rio Olympic Games.
"The partnership between Sky and Wiggins strengthens our unrivalled support of cycling, from grass roots to elite level."
Financial details around the sponsorship have not been made public.
Read next