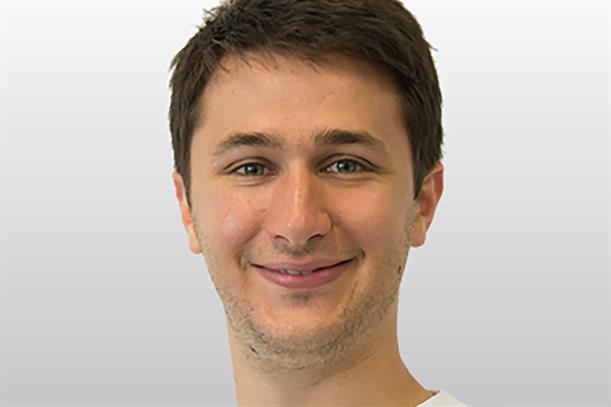 The list ranks companies by their revenue growth over a three-year period, from 2012 to 2015. During that time, Brainlabs grew its income by 8,218%, or 83 times, to €13.6m (£11.6m).
This growth rate places it behind only three other companies. Topping the list is Hello Fresh, the Berlin-based recipe kit delivery business, which grew revenues 13,159% to €304,952m.
It is followed by Poland's Codewise, up 13,052% to €31.61m, and Germany's Green IT Das Systemhaus, up 11,113% to €24,31m.
UK companies account for nine of the top 20 growers, and 25 of the top 100.