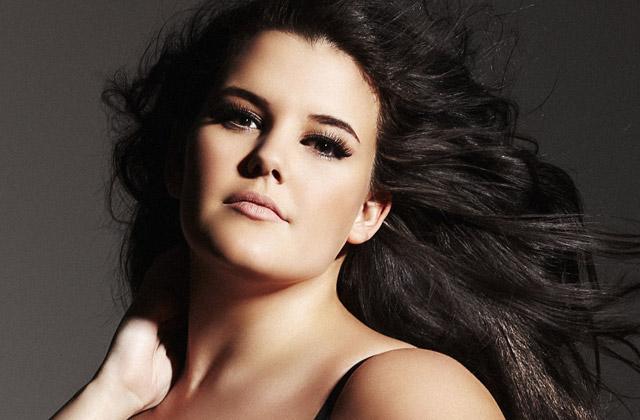 January
Plus-size model Lucy Moore was named the winner of Ann Summers' 'Find a face' competition.
February
@AnnSummers offered its followers the chance to win bottles of wine for Valentine's Day, keeping its SMR score high.
March
Ahead of National Cleavage Day, Ann Summers asked women to take to the streets in lingerie. A PR stunt received heavy traditional media coverage but no meaningful social spike.
April
A spate of campaigns has attracted more than 250k Facebook fans in the past three months. Interaction is strong, but there is a lack of community on the site.
Despite significant growth in social media, Ann Summers continues to experience problems with aggressive content posted by users on its Facebook timeline. Aware of the discussion surrounding this, in mid-April the brand addressed it with a post outlining its position. This attracted a high number of likes, underlining fan respect and understanding.
Methodology:
The Social Media Reputation (SMR) score provides a benchmark to gauge brands' respective popularity.
The score is derived by averaging the noise around a brand (reach) with its popularity (satisfaction).
Then the numbers from the last month are compared to the previous three months to apply a topical adjustment (recency).
An algorithm and some more human analysis later produces the SMR score.
To boost accuracy, a representative sample of the automated sentiment data is validated by Yomego's expert team.
The Yomego SMR Index helps brands to benchmark their popularity in social channels. Follow @YomegoSocial.