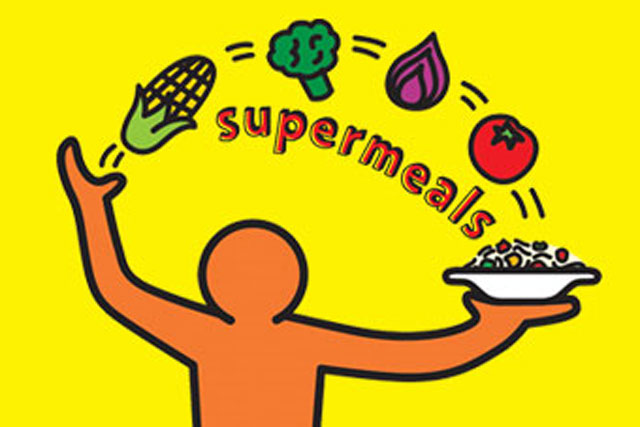 December: Change4Life partnered TV show LazyTown and its superhero Sportacus to encourage two- to five-year-old children to be more active and eat healthier.
January: Ainsley Harriott became the face of Change4Life, providing recipes for 'Supermeals' and kick-starting conversation on social channels.
February: Change4Life released 'Sneak', a TV ad encouraging people to drink less. It created a significant spike in social conversation on 5 February.
March: Several users complained about the nannying tone of the ad, significantly affecting Change4Life's satisfaction score.
Change4Life started 2012 on the right foot, introducing a string of campaigns alongside the appointment of Ainsley Harriott for 'Supermeals'. This has driven engagement and the brand has good mechanisms in place to deal with this activity. Interaction on Facebook and Twitter are both strong, indicating a well-managed social-media presence.
Methodology:
The Social Media Reputation (SMR) score provides a benchmark to gauge brands' respective popularity.
The score is derived by averaging the noise around a brand (reach) with its popularity (satisfaction).
Then the numbers from the last month are compared to the previous three months to apply a topical adjustment (recency).
An algorithm and some more human analysis later produces the SMR score.
To boost accuracy, a representative sample of the automated sentiment data is validated by Yomego's expert team.