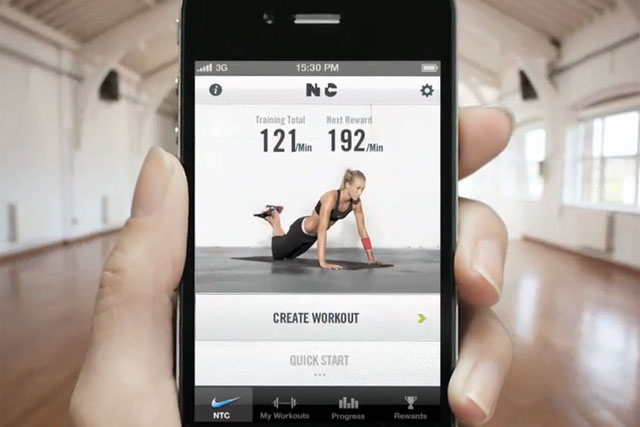 APRIL
Director Casey Neistat's viral film for Nike FuelBand created a buzz, gaining more than 6.8m views.
MAY
The 'My time is now' Nike ad launched ahead of Euro 2012. Social was at the heart of the campaign, with player stats and hidden videos incorporated in the online ad.
JUNE
Nike put Umbro up for sale and was censured by the ASA for tweets by footballers Wayne Rooney and Jack Wilshere using the brand's #makeitcount hashtag that failed to highlight their promotional nature.
Nike and O2 teamed up to unveil 'Priority sports', creating a spike in positive mentions.
It may have got Nike into hot water, but #makeitcount is now a popular hashtag on Twitter, with users associating the activity with the Olympics. Nike+, the sporting goods brand's technology-focused activity dovetails well with its overall social-media output.
The Yomego SMR Index helps brands to benchmark their popularity in social channels. Follow @YomegoSocial