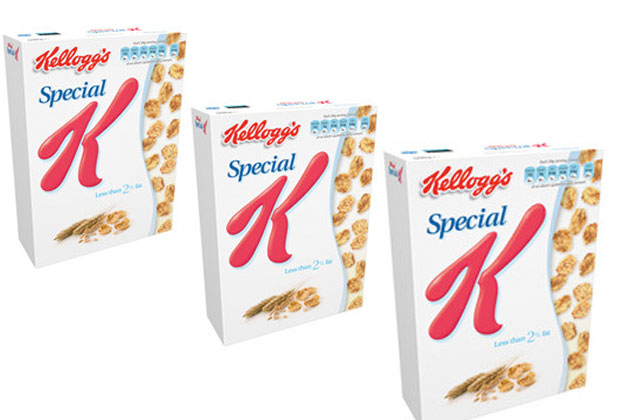 NOVEMBER - Special K attempted to drive conversation on Facebook through general conversation, although engagement was limited. Early discussion took place online about the new 'My Special K' website.
DECEMBER - My Special K went live. A free service looking to undercut Weight Watchers, it was backed by a £5m campaign.
FEBRUARY - Special K partnered third-party sites such as Netmums, running competitions to raise brand awareness.
My Special K's revamp highlights Kellogg's ambition to become the leading healthy-eating and lifestyle advice site, although its Facebook integration seems somewhat underused. A social element on the site is missing, with no friend integration or messaging function. Introducing a community aspect could drive conversation and promote engagement throughout social media.
Methodology:
The Social Media Reputation (SMR) score provides a benchmark to gauge brands' respective popularity.
The score is derived by averaging the noise around a brand (reach) with its popularity (satisfaction).
Then the numbers from the last month are compared to the previous three months to apply a topical adjustment (recency).
An algorithm and some more human analysis later produces the SMR score.
To boost accuracy, a representative sample of the automated sentiment data is validated by Yomego's expert team.