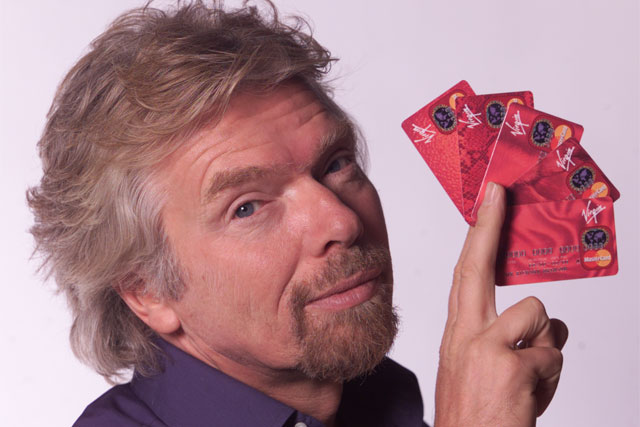 DECEMBER
Virgin's purchase of Northern Rock was questioned by the National Audit Office as it left taxpayers facing a potential loss of more than £400m.
JANUARY
There was a spike in mentions and reach score this month as Virgin Money announced a two-year sponsorship deal with Newcastle United FC.
FEBRUARY
Virgin Money used Facebook to unveil its customer lounge in Manchester.
MARCH
Conversations about the Virgin London Marathon in April began to crop up, with Twitter and Facebook used to promote sponsorship.
Although Virgin Money added the London Marathon to its Timeline on 16 March, conversation about it on Facebook is limited. Customer satisfaction in social is high, showing the benefit of a dedicated social-service team. Although it is a recent entrant to the banking sector, Virgin Money has been quick to find its feet in social media.
Methodology:
The Social Media Reputation (SMR) score provides a benchmark to gauge brands' respective popularity.
The score is derived by averaging the noise around a brand (reach) with its popularity (satisfaction).
Then the numbers from the last month are compared to the previous three months to apply a topical adjustment (recency).
An algorithm and some more human analysis later produces the SMR score.
To boost accuracy, a representative sample of the automated sentiment data is validated by Yomego's expert team.
The Yomego SMR Index helps brands to benchmark their popularity in social channels. Follow @YomegoSocial