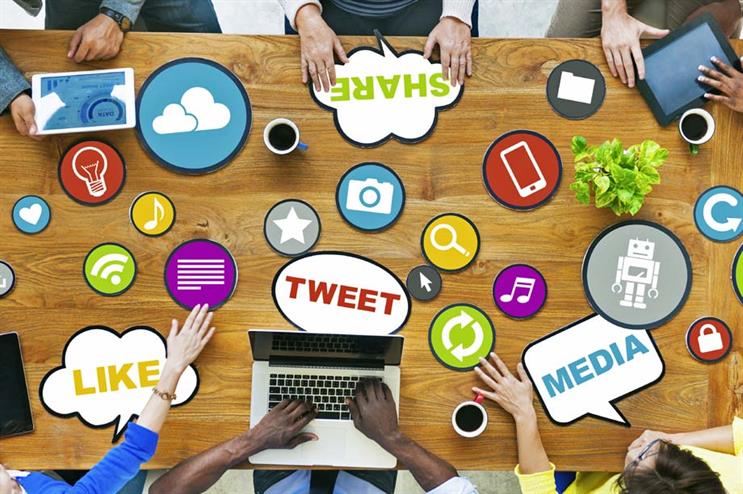 1. The power of big data
Big data has been one of the hottest topics of 2014 and, for Kevin Jackson, EMEA vice president of sales and marketing at agency George P Johnson, using technology to take a data-driven approach to experiential can be very powerful for brands and their agencies.
"The future for us is about collecting data to inform our experiences in the marketing world," says Jackson. "Honing a data-driven approach allows you to tailor messages, the event and the programme to the audience as it appears in real time."
2. Measurement
Not so long ago, measuring the results of an experiential campaign was near impossible. "Experiential marketing campaigns were only really evaluated on top-line metrics, such as how many people saw it or how many samples were given out," says Nick Adams, managing director of agency Sense.
"Now at Sense we have a tool called EMR (Experiential Measurement Research) that measures attitudes, the impact on the company's bottom line in terms of incremental sales and a range of other measurements in accordance with the event's objectives."
And Sense isn't alone. More and more agencies are using technology to develop, record and measure the results of activations, which in turn is leading to more sophisticated and effective campaigns.
3. Seamless connectivity
Technology and social media have become integral to the live event experience because it makes connections between a brand and its target audience more seamless. Jack Morton Worldwide's head of consumer and digital, Richard Vincent, believes the key to creating seamless connectivity is invisible technology.
He explains: "Technology should be as invisible as possible so that the message is the thing that's carried, not the tech. Technology for technology's sake generally isn't that interesting. It is about being able to make a connection and continue that connection or conversation with the audience through their chosen digital interface, which is more often than not, their smartphone."
4. Creating stand-out
Vincent realises there are exceptions to his invisible tech rule though. Head-turning technology such as projection mapping and new, shiny products such as Oculus Rift and Google Glass can help to create stand-out for brand experiences.
Vincent adds: "If you put Oculus Rift into a shopping centre, lots of people are going to want to try it because it's new and shiny, although there's only a few pieces of that sort of technology."
5. Amplification: the increased importance of events
Social media amplification can provide a 365-day global opportunity for brands beyond their events, which shifts the events industry into the realms of advertising.
Jackson explains: "From a brand experience perspective, social media has put a real premium on face-to-face engagement. We did an event recently for an audience of 7,000, but it had a Twitter reach of 47 million. That is in the realms of advertising. It brings your cost of contacts down and gives us in the live industry such a huge advantage because we're creating a community or interest and we're building that community around content, which is a live event.
"We're then driving social media through the content we create and developing that community throughout the world. So, instead of the live event being a one-off, actually what it's turned into is the high point of the campaign that is 365 days of the year."
To download Event's table of experiential agencies click here.
Event's Brand Experience Report 2014
Event's first Brand Experience Report 2014, in association with Vivid Interface, provides an in-depth analysis into the world of experiential, with analysis on the pitch process, budgets, lead times, payment terms, recruitment and event associations.
Comment below to let us know what you think.
For more in-depth and print-only features, showcases and interviews with world-leading brands, don't miss the next issue of Event magazine by subscribing here.