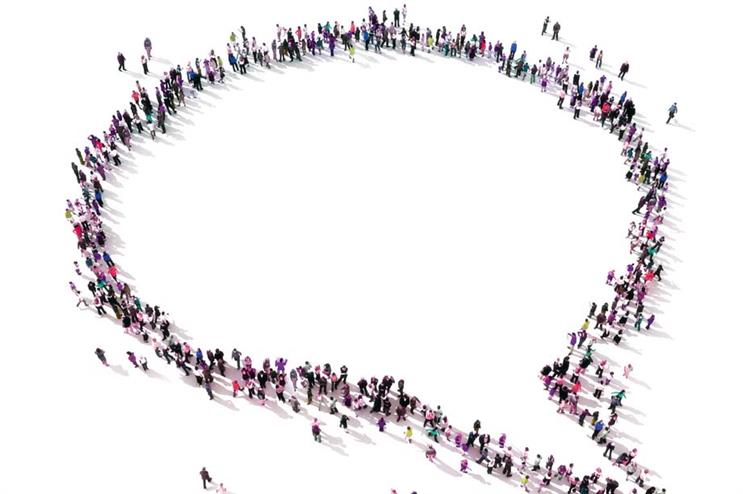 From the cumulative brand impressions garnered from encounters, through to bringing brand values to life, defining experiential has never been simple. Event's first Brand Experience report, produced in association with events and media insights agency Vivid Interface, finds an industry embracing brand experience and celebrating the prominence of experiential, which now sits at the very heart of communications campaigns.
Vivid Interface contacted more than 120 agencies during August and September to produce Event's listing of 20 brand experience experts, ranked by gross and experiential turnover, to examine the business and market issues du jour.
In addition to examining agency turnover and analysing the major recent developments in experiential marketing, the survey looked at the key challenges that agencies face in the areas of pitching for business, employees, budgets, payment terms, suppliers, venues and client lead times.
The Pitch Process
To pitch or not to pitch - that remains the question for so many agencies, with the cost of pitching for business in experiential markets varying from two per cent to 13 per cent of average client budgets. The highest average agency pitch cost in the survey was £40,000 and the lowest £2,500.
Some agencies expressed concern that the reality of the fee was often less than that indicated in the brief, while others believe clients continue to request pitches purely to drive down the costs of the incumbent agency. In one case it was felt that clients sometimes used the pitch process to qualify what their budgets should be, and were guilty of not thinking of the high investment made by each of the agencies involved.
Experiential budgets
Separating out experiential billings was not possible for each agency, but those that were able to supply their average client experiential budget reported an increase in average budget size between 2013 and 2014. The spectrum of average experiential budgets in these top 20 agencies ranges from £60,000 to £1.1m.
Client Lead Times
Shorter, shorter and non-existent was the consensus on lead times as the process of pitching became longer and the rise of the '24hours on' culture means that responses are expected with a sense of immediacy. However, agencies tend to sympathise with clients, recognising that they are working under significant pressures in difficult economic times, while acknowledging that the ability to react quickly and efficiently to clients' needs marks out the specialist craft of the dedicated experiential agency.
Payment terms
These appear to be getting longer and longer for many experiential agencies, with the previous norm of 30 days now a remnant of a glorious past era, and 60-plus day terms verging on standard. Independent SMEs cited it as an area of concern, warning that continuation of this would see the market become prohibitive for start-ups.
The war for talent
Sourcing and winning quality talent remains a critical issue for most agencies, especially as finding brilliant candidates at the drop of a hat to cope with last-minute client demands is a common theme. Balancing the agency staff roster between activation and account-handling staff is part and parcel of agency life, according to the largest agencies.
Associations
Most top 20 experiential agencies are members of an industry association, with EVCOM and MAA most prevalent. MAA in particular was praised for being an association that not only creates a voice, but, more saliently, 'incites action'. Members praised the pitch watchdog, set up and led by the MAA, which acted recently in a major Pan-European pitch.
Payment terms appear to be getting longer and longer for many experiential agencies, with the former norm of 30 days now a remnant of a glorious past era
£40k - The highest average agency pitch cost in the survey
£2.5k - The lowest average agency pitch cost in the survey
£60k to £1.1m - The range of average experiential budgets in the top 20 agencies
FULL REPORT
Additional sections and agency profiles will be published on eventmagazine.co.uk throughout November, and the full report will be available to download at the end of the month, including sections on:
- The shifting channel of experiential
- Convergence and the agency landscape
- The role of social media and wearable tech
- Brand campaigns and client briefs
To take part in the next Brand Experience report, please contact us at eventmagazine@haymarket.com
Vivid Interface analysed the event landscape and ranked respondents by their experiential billings.
To download Event's table of experiential agencies click here.