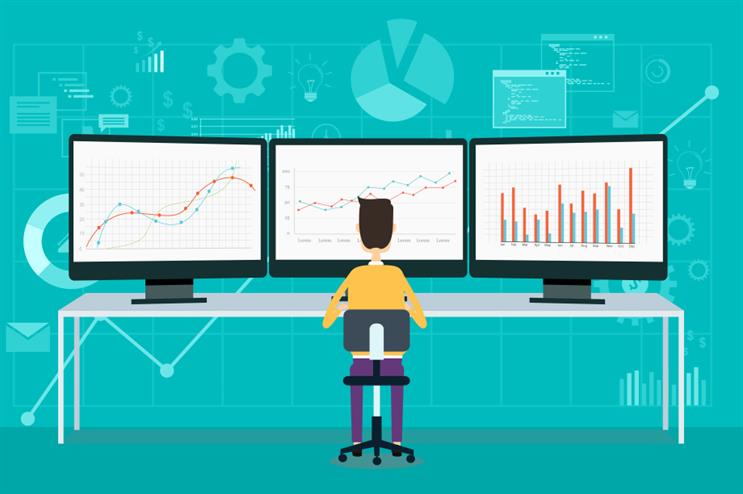 We spoke to 150 opinion formers within the brand experience industry throughout May and June to identify the key trends and challenges and created an expanded table of the largest agencies in terms of experiential billings, based on the information given by respondents. Here is an overview of the key statistics.
Experiential landscape
In spite of the uncertain political backdrop, 2016-17 has been a positive year for the majority of agencies ranked in the table. When it comes to experiential billings, most respondents reported an increase between 2015/16 and 2016/17. Agencies that saw the biggest increases include Produce UK, which saw a 380% rise in experiential billings, and Urban Nerds Collective and Collider, which reported a 300% and 263% increase respectively.
Uncertain times
Putting this year's research into context, surveys were being carried out during the run-up to the snap General Election called by Prime Minister Theresa May on 8 June, which backfired and left her without enough votes to form a majority government. So it's unsurprising that 14% of agencies identified political uncertainty as the biggest challenge facing their business, while a further 9% cited Brexit.
Budgets
The majority of agencies saw budgets either increase (42%) in 2016 or remain the same (34%) compared to 2015. A quarter of agencies (24%) said client experiential budgets decreased in 2016, and 14% cited decreasing budgets as one of the biggest challenges facing their business this year. Of those that saw an increase, more than a third (36%) said budgets increased by 15%, 14% saw a 5% increase, a further 14% saw a 10% increase, while 9% experienced a 50% increase.
The largest annual experiential budget for a client last year came in at £8m, down slightly from £8.14m in 2015. Average client budgets for experiential activity in 2016 varied from £18,000 to £1.2m in 2017 – a much broader range than the average client budget range of £70,000 to £850,000 in 2015.
Pitching
The top 45 agencies took part in a total of 1,220 pitches in 2016, and the majority (84%) said they had seen an increase in the number of pitches, with just 16% experiencing a decline. The number of pitches that agencies took part in varied per agency from as few as two up to 150.
The biggest new client pitch cost incurred by an agency in 2016 came in at £150,000, but average new client pitch costs varied widely from agency to agency, with the lowest at £750 and the highest at £75,000. This compares with £2,000 and £65,000 in 2015. One agency said it had reduced new pitch costs in a strategic move to revise how pitching is resourced, so it can operate on leaner teams and minimal freelance.
The average lead times for pitches was mostly in the two- to three-week range – 37% of agencies said two weeks was average and 33% said three weeks – but around two-thirds (67%) said that they were getting shorter compared to the year before.
The increased involvement of procurement in pitching was highlighted as a key challenge by 9% of agencies. But a more worrying trend in 2016 that several agencies noted was pitching for work that was then cancelled – one agency said it had six 'wins' but the projects were then put on hold or pulled.
Talent
The experiential industry is growing rapidly in terms of people employed, with 80% of agencies increasing their headcount in 2016, and a massive 89% expecting to recruit this year. But that growth in turn is creating challenges, as a fifth (20%) of agencies cited finding and attracting the right talent as the top challenge facing their business in 2017.
Looking ahead
As with last year, increasing competition in the market and the resulting pressure on rates was highlighted as a major challenge for 9% of agencies this year.
A further 9% of agencies said that maintaining growth in the current market was their top challenge. But the majority (79%) expected profits to increase year-on-year in 2017, and many highlighted opportunities for growth in the future.
The future for experiential is looking increasingly global with almost a fifth of agencies (18%) highlighting that more clients demanding international and global campaigns is providing the biggest opportunity for growth. That in turn explains why 20% of agencies said they have or plan to open an overseas office in 2017 in a bid to capitalise on this trend.
View the full Brand Experience Report 2017 here, plus the top 45 agencies list.
For more analysis on pitching, budgets and payment, see the report's in-depth article here: Brand Experience Report 2017: Pitching and payment.
Comment below to let us know what you think.
For your daily hit of news from the brand experience community, weekly brand updates and your monthly trend download, register and subscribe to Event and our bulletins.