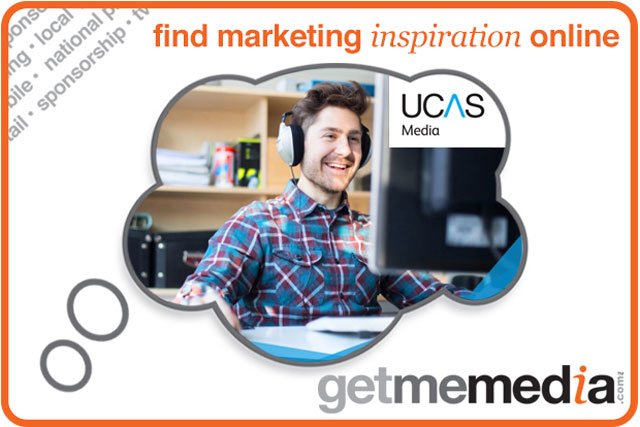 As we're part of UCAS, we have over 50 years of experience working with young people. This means we have unrivalled insight into what makes them tick.
We can help you reach a key youth demographic as they make big decisions about the future. Education, careers, etc are front of mind among 17-19 year olds – but the brands they're exposed to now can also influence their behaviour as consumers: both now and as they move on.
Our research highlights personal status, interests, location, and educational direction; so we know who would benefit from engaging with your brand, and which channels will yield the best result for you – including email and online advertising as well as in-publication ads, display advertising and direct mail.